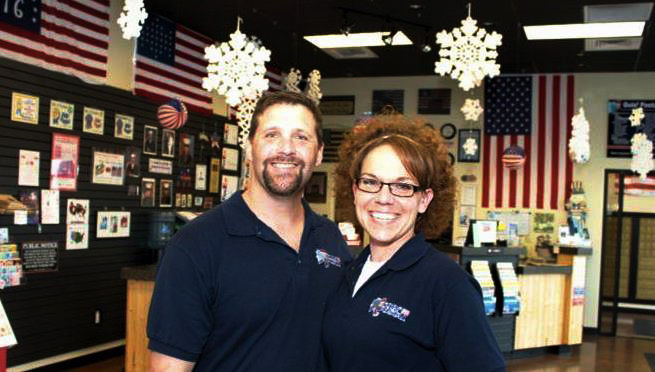 Printing & Faxing Services in West Monroe, LA
In addition to shipping services, Goin' Postal provides a range of printing and faxing services for businesses and individuals alike. We have the products, equipment and expertise to help you get the job done, whether you're copying a single document, printing in mass quantities, sending a fax or anything in between. We're an all-in-one business center and your resource for print and fax services.
Convenient Printing Services
We're a leading printing service in West Monroe, LA, helping you print or copy projects of any size. We have the equipment and expertise to provide assistance with anything related to printing and copying. Unlike our competitors, we're more than willing to help you navigate our advanced equipment—no need to be technically-savvy! Customers continually choose us because we truly value your time, making sure you get your prints and copies fast at the most affordable rates.
Professional-Grade Solutions
Our printing and copying equipment can handle high-volume runs, and we can even color copy up to 11 x 17-inch tabloid size. We also provide a range of finishing services, including collating, binding, laminating and more. It's our goal to make it easy for you to get the materials you need fast, with self-service or full-service options available for your convenience.
Faxing Services
Don't have a fax machine? We've got you covered with faxing services at our West Monroe, LA location. We provide fax service to businesses and individuals, using the latest high-speed, quality equipment that ensures your message arrives quickly and crisply. Our fax services include:
Incoming and outgoing local fax
Incoming and outgoing domestic long-distance fax
Incoming and outgoing international fax
Satellite fax number-sending
Your Printing and Faxing Headquarters
Goin' Postal is your one-stop-shop for printing and faxing. Whether you need a single black-and-white copy or you're printing thousands of high-quality documents, we're always standing by to assist you. Contact us today at 318-654-7381 to learn more about our printing, faxing and document services.